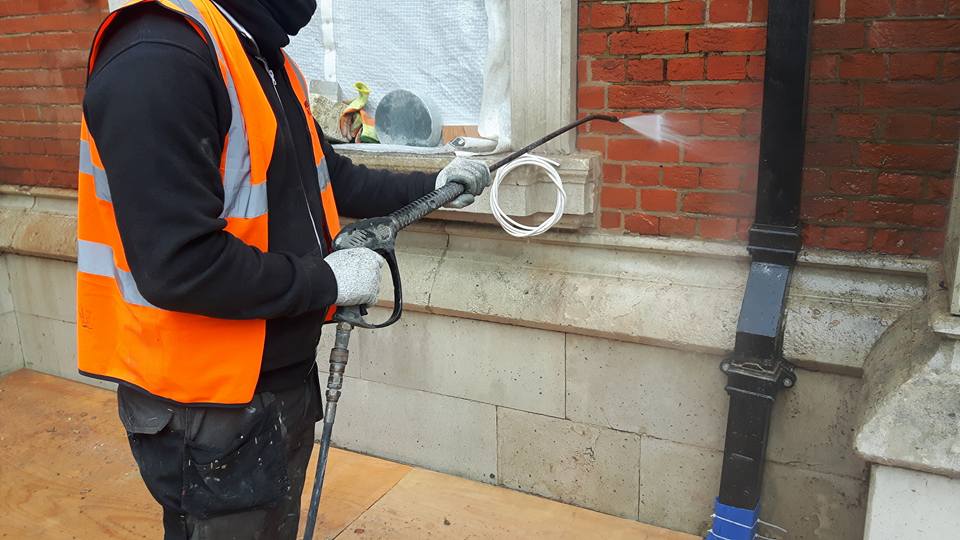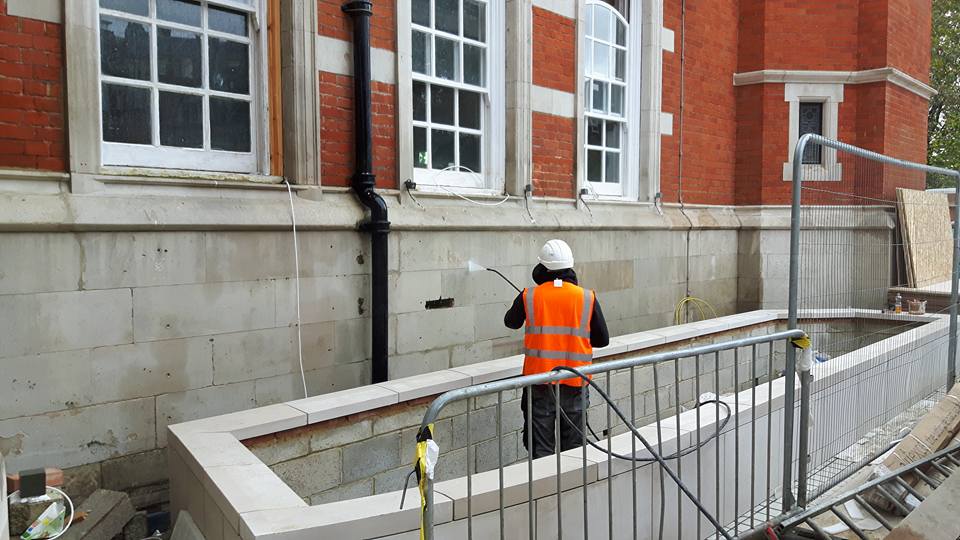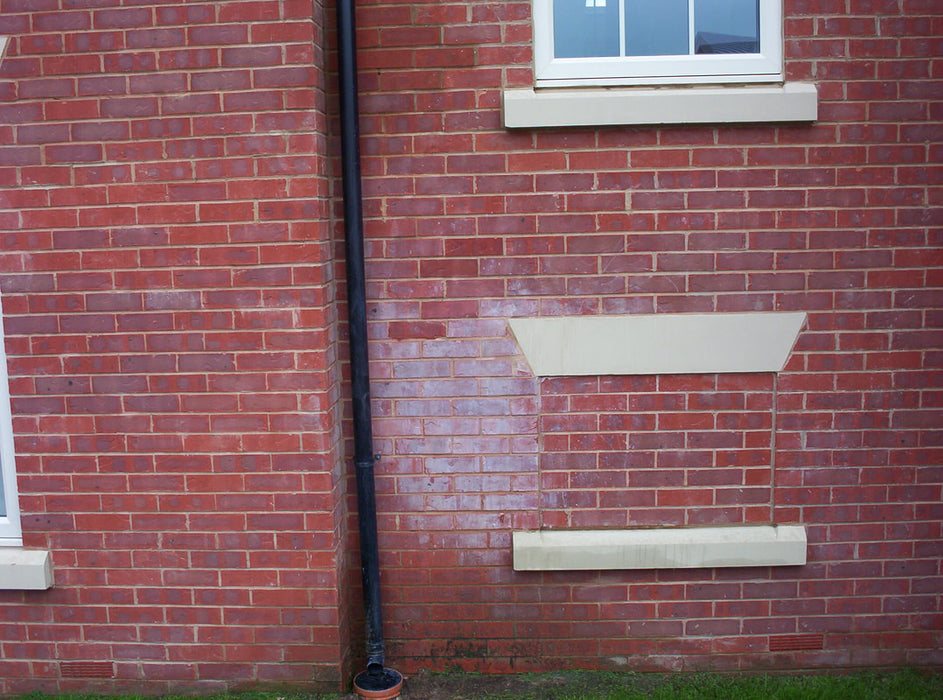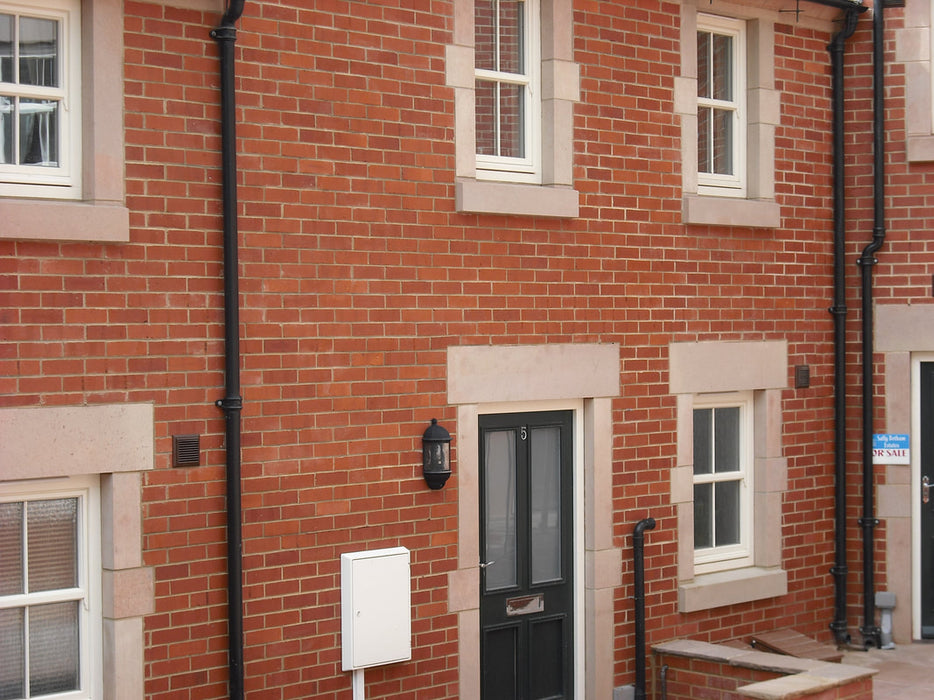 The Facade Clean 3000 is a professional Masonry Cleaning Machine that is suitable for cleaning all types of brick, stone, and concrete masonry as well as external cladding materials such as aluminium and steel.
It is suitable for use on both new and old building facades.
On new building facades it will remove all types of construction dirt and mortar masonry from the facade without damaging the newly constructed facade.
On older facades it will remove all types of masonry dirt and algae no matter how old, restoring the facade to its best finish.
Hot steam as opposed to jet washing penetrates deal into porus building materials and pulls out deeply engraved dirt. It does this without image to the facade and Wilsthorpe only using **** litres of water per ****.
Finance available, just ask for details.
Price includes training at our facility in Chesterfield, Derbyshire.