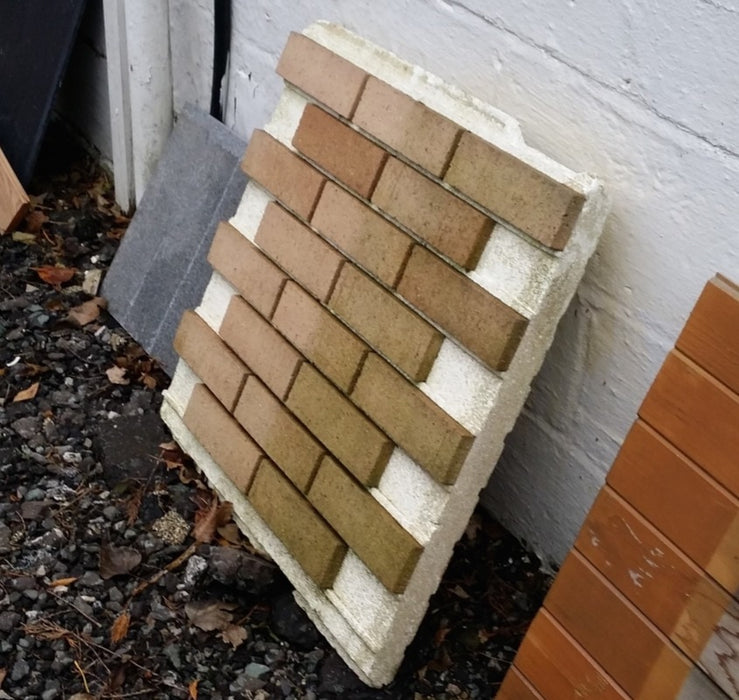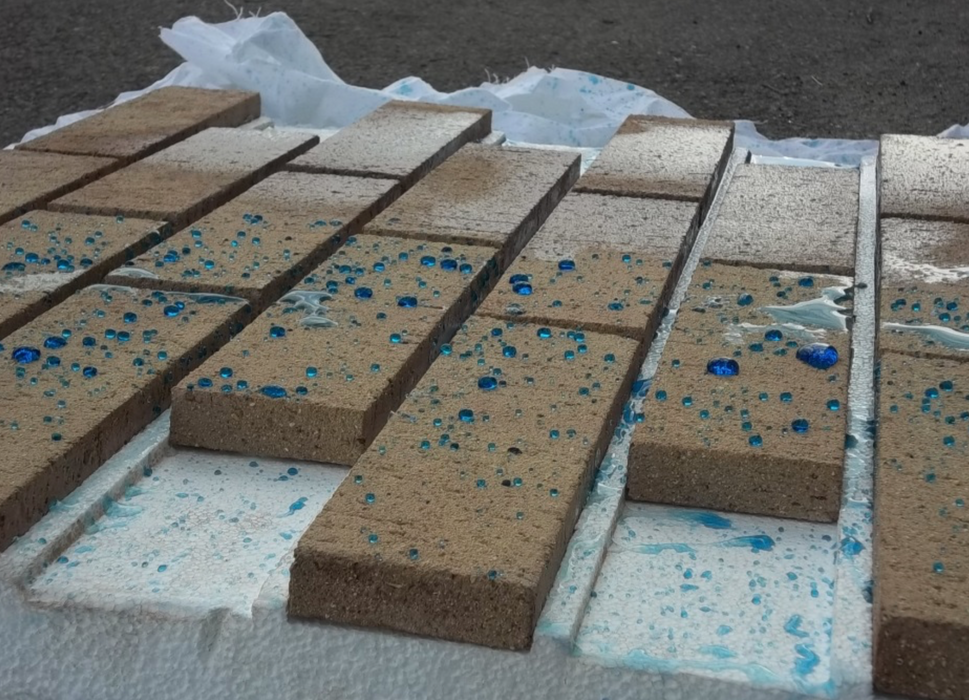 Brickseal Breathable Brick Sealer is a high grade brick sealer that is suitable for use on any type of clay or concrete brickwork, sealing both the brick and mortar.
Most importantly it is breathable.
Many brick sealers seal the brickwork completely and that interferes with the natural and technical characteristics of your brick.  A brickwork facade is supposed to 'breath' and absorb and release rain water as part of its process as the out leaf to your home.  To seal with a sealer than prevents this from happening is bad.
Remedial Seal seals the brickwork but still enables it to breath and absorb and release rainwater as it should do.  However, the sealant stops larger molecule liquids from absorbing into the substrate such as oil, dirt, algae, and so on. It also aids the easy cleaning and removal of chewing gum, graffiti, etc.
Applied by brush, two coats can be added for maximum protection and it should be reapplied every five years.
If you do not fancy sealing your brickwork yourself, you can take advantage of our 'done for you' service, we operate nationwide.
Safe to use, solvent free
Does not change the appearance of brickwork
Apply by brush, roller, or spray
15yr Typical Lifespan
5sqm coverage per 1ltr
Resistant to water but allows brickwork to breath
Oil and water repellent, liquids will not soak in
Prevents organic growth
Resistant to stains from dirt and general weathering
One coat application, dries in 1-2hrs.
NOTE : Ensure that any cleaning, repairs, or colour tinting have been carried out to the brickwork facade prior to application as the sealer will prevent such work from being carried out after its application. Pro Brick Sealer will protect the brickwork in the state that you apply it too.