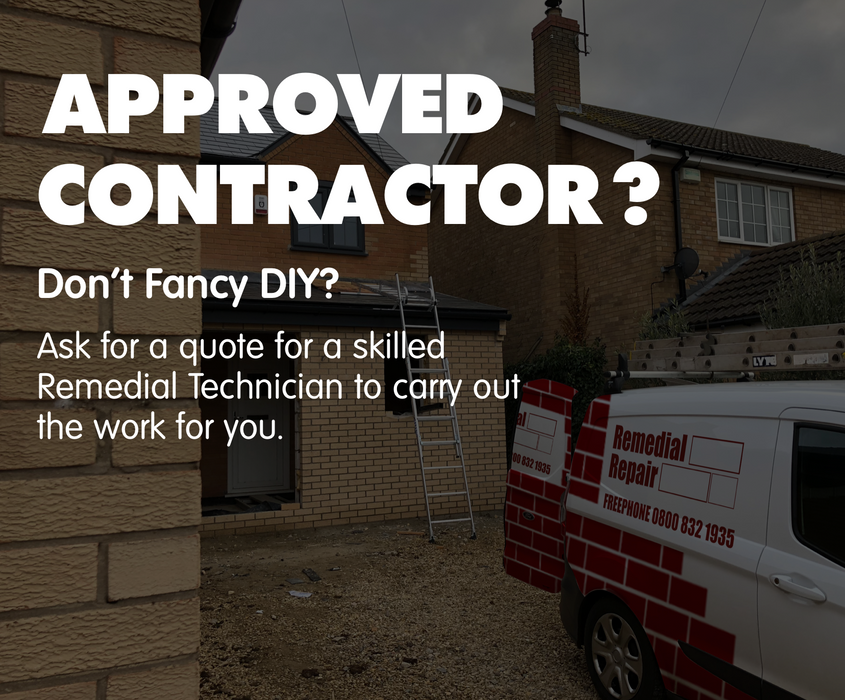 Anti Graffiti Application
Remedial Works Anti Graffiti Sealant can be applied to any building facade substrate, ranging from porous building materials such as brick, stone, or concrete to steel and aluminium cladding facades.
Apply to a small test area first and then apply with a roller to areas as required.
Reapply every five years for continued protection.
If required, call us for guidance on FREEPHONE 0800 832 1935.
View 'Before and After' examples of completed brickwork here.
If you do not fancy applying the sealant yourself, you can take advantage of our 'done for you' service, we operate nationwide.