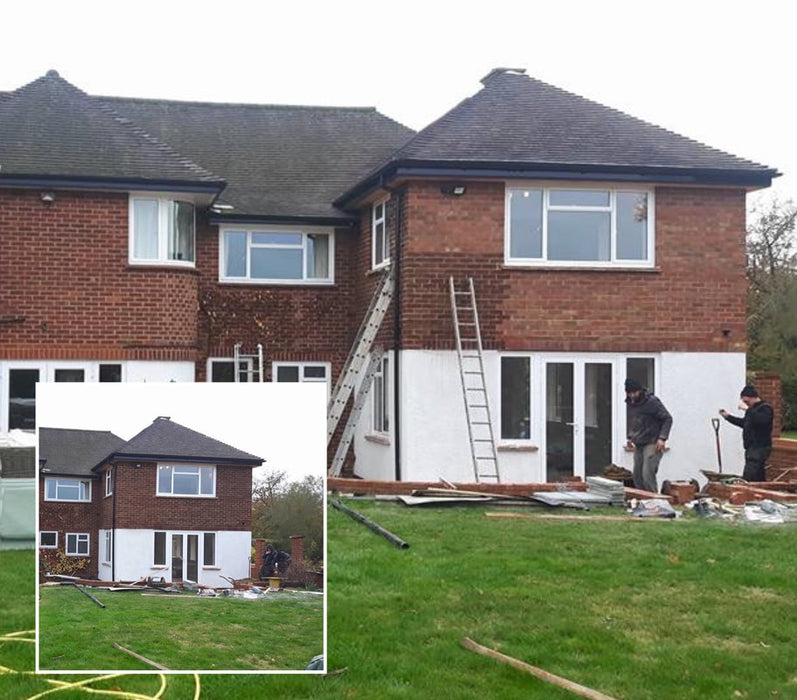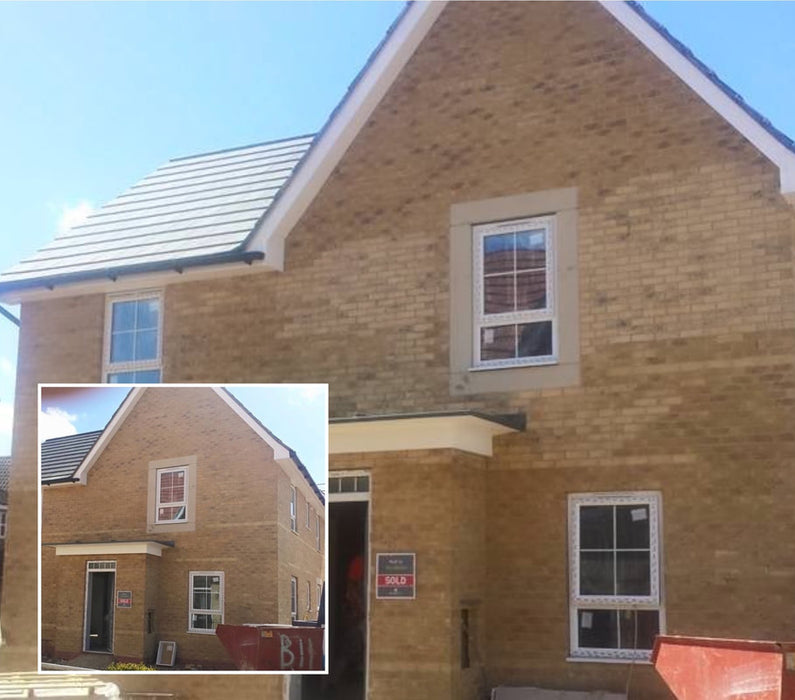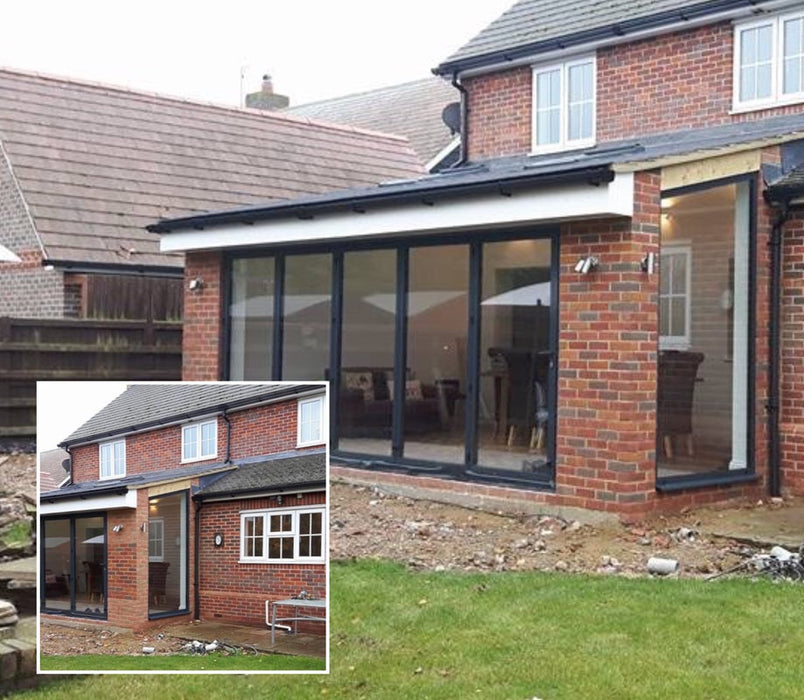 Remedial Works Brick Tint Dye has been specially formulated to enable the permanent colour change of porous brick. 
Available in a wide range of colours, this Classic Red colour falls into the middle ground of most traditional red brickwork across the UK.  
Lighter shades can easily be created by adding water to the mix, darker shades can be created by applying additional coats after each coat has dried.  
Additional Remedial Works Brick Tint Dyes can be added on top of Classic Red if you are trying to create or match multi coloured brickwork.
Unlike brick paints, Remedial Works Brick Tint Dyes penetrate down from the brick surface and dye the actual clay of the brick, whilst still enabling the brick to 'breath' as it should do, not interfering with the technical specification and performance of any brick type.
The colour change is permanent and looks natural, enabling the brick texture to remain untouched.  Treated brickwork will age and weather just as untreated brickwork would do.
Watch the video for more information and application guidance.
You can view 'Before and After' images of completed repairs using Remedial Works Brick Tint Dye here.
Don't fancy doing it yourself?  We also provide a 'done for you' with Remedial Repair and our experienced technicians carry out brick repairs everyday nationwide.